Leo Lounger's delightful range of Dining Tables and Chairs evoke a feeling of comfort and elevate the special moments into memories. A wide range of styles are featured in order to create the one that complements the home.
Coffee Tables signify leisure moments and do not just belong in Living Rooms. At Leo Lounger, we understand this perfectly and craft tables – as value additions or one of the more important aspects of the room or space they are in.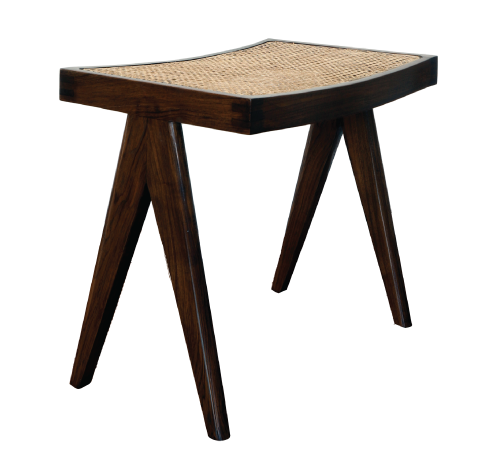 Corner Tables fulfil a lot more purpose than being just a design accoutrement – and therein lies its charm. However, Leo Lounger elevates the tables several notches above giving them life.
The Centre Table – one of the most crucial fixtures of the Living Room – is more than just the completing element in the set of living room furniture. Elegant or ornate, Leo Lounger crafts Centre Tables independent and yet complementing the overall ambience.