The whole wide world of chairs unfurls before you with Leo Lounger's exquisite craftsmanship. Explore the impressive categories that make chairs more than just a regular fixture in your home.
Arm Chairs from Leo Lounger feature the most exotic variants completed with the exact craftsmanship that each style demands. Our designers ensure that the aesthetic geometry is also met, thereby offering an incredible visual and comfort appeal.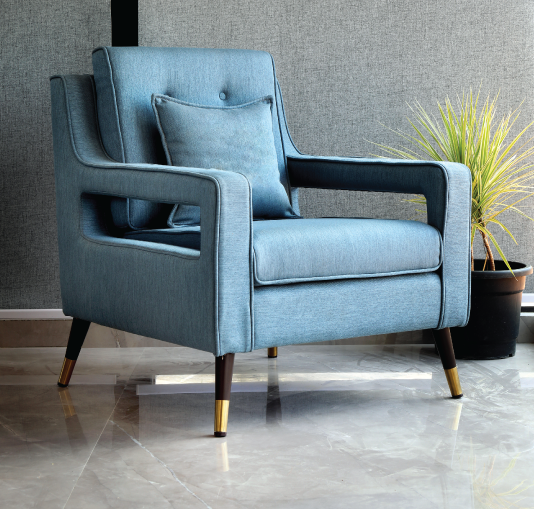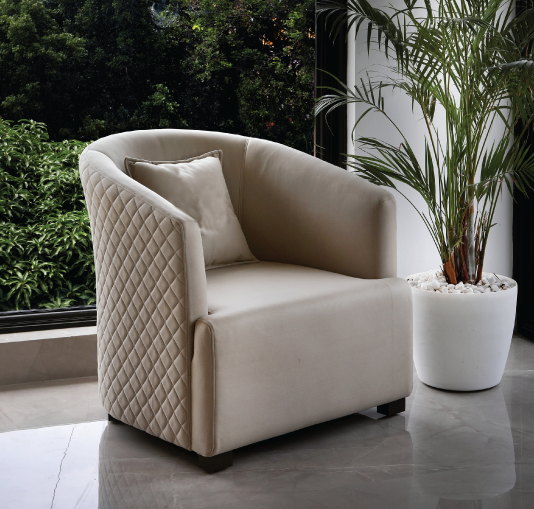 Today they have come to serve an entirely different purpose than they were originally intended to do – keep the breeze out of the sides of the face when one sits in front of the fire place.
The unique charm and subdued dignity of these chairs are brought alive through interesting hues by Leo Lounger.
While Executive Chairs come in many shapes and sizes, Leo Lounger's leather upholstered ones are carefully crafted and infused with robust sturdiness.
With a wide choice of hues, the chairs are verily the cynosure of all eyes in a professional setting.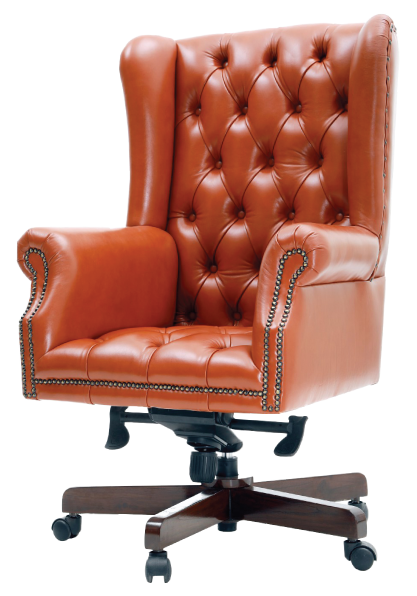 Once a rarity, High Chairs are a variant of bar stools – but serving a much larger purpose and fitting comfortably in every home. The frames are solid in construction and highlight true craftsmanship. The seats are comfortable and ideal for daily use.