Bespoke -
The new epitome of luxury.
Leo Lounger occupies a niche space in crafting bespoke furniture. One-of-a-kind patterns come together with meticulous craftsmanship to translate unique ideas into reality. Customers can select patterns that reflect their taste and sensibilities and this is followed by the process of designing – which is rigorous and time-intensive. Prototypes are then created. At no stage is the aesthetics compromised upon.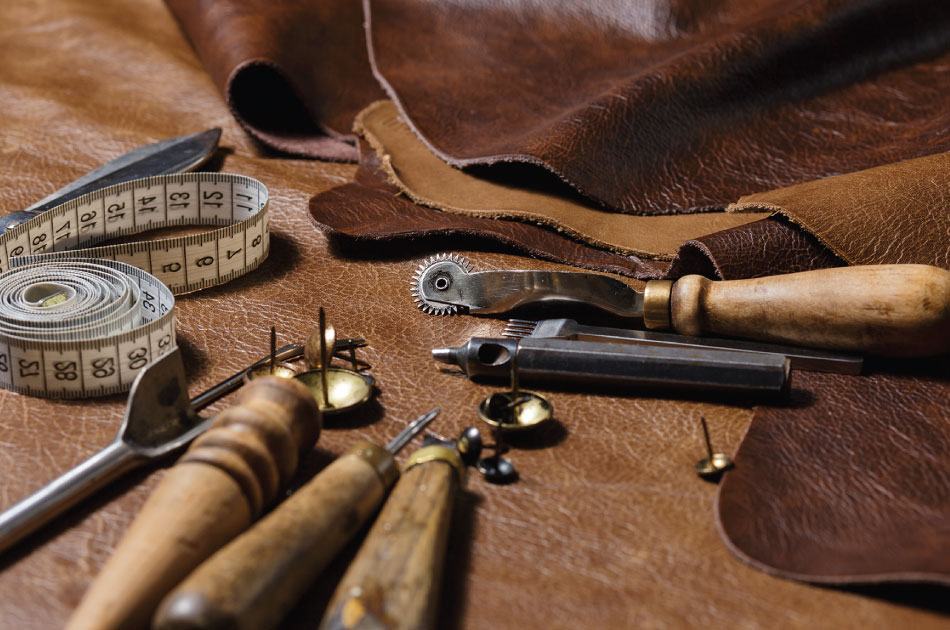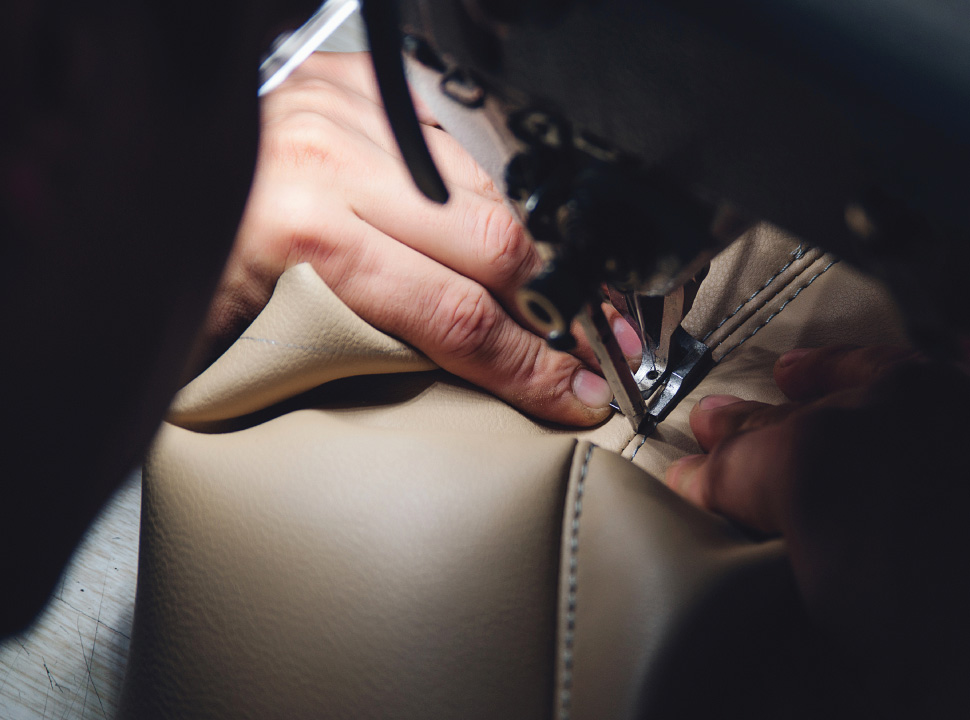 Eye of an artist.
Hands of a craftsman.
Leo Lounger's work reflects the South Indian flair for craftsmanship. It takes specialized handcrafted techniques to create a piece of furniture that will be the pride of your place. With no bar on imagination, we offer a wide array of designs to satisfy your requirements, such as diverse sizes, fabrics, woods, colours and more – all handcrafted from start to finish by our team of skilled craftsmen.
Journey that blurs
the lines of the globe.
We source our wood from across the globe. Our Beech wood arrives from Europe, Pine from Canada and New Zealand, Ash wood from America and Africa and Teak from Burma. And all for the delightful piece of furniture that becomes the cynosure of all eyes at your home.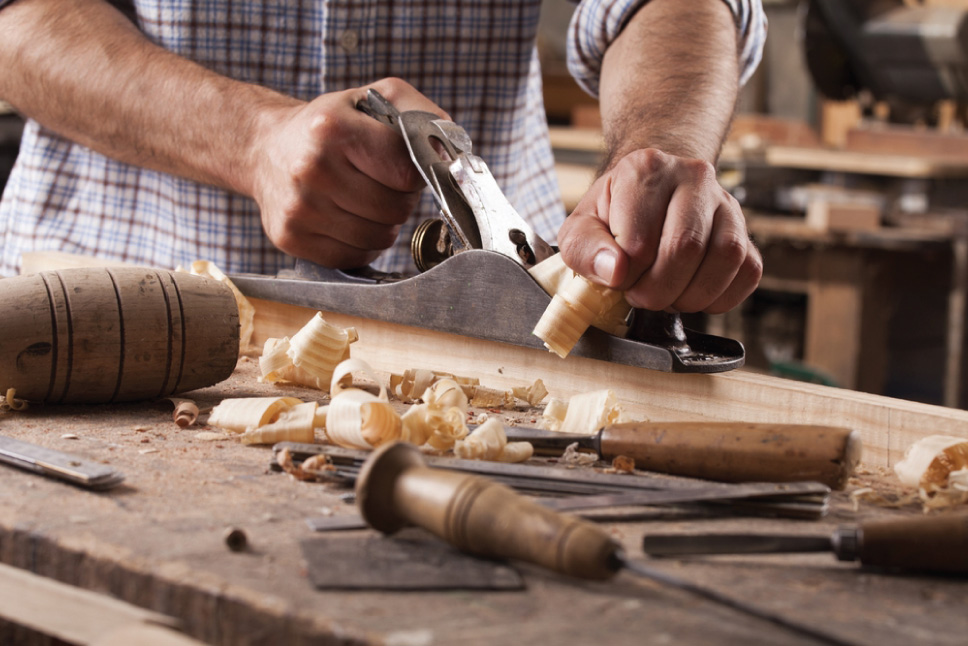 Solid. Sturdy
and Enduring.
Our wood is kiln-dried, and as such, carries fewer defects. The wood is exposed to air to remove the moisture and then dried in an oven (Kiln). The high temperatures of treatment that eliminate algae, mold etc., while imparting smoothness and durability.
Classic. Comfortable. Alluring.
We source authentic bovine leather of Central European origin, for its durability and strong presence in the heart of every lounge room.
Broadly, bovine leather is categorized into two types: full-grain leather, and top-grain leather.
No matter what your choice of fine leather, natural-looking or sleek and shiny, we ensure that you get the most premium finish.