Bespoke -
The new epitome of luxury.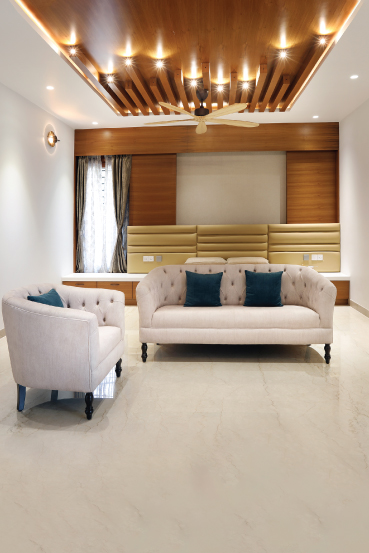 Judicial Layout Bengaluru
Indiranagar Bengaluru
HRBR Layout Bengaluru
Hebbal Bengaluru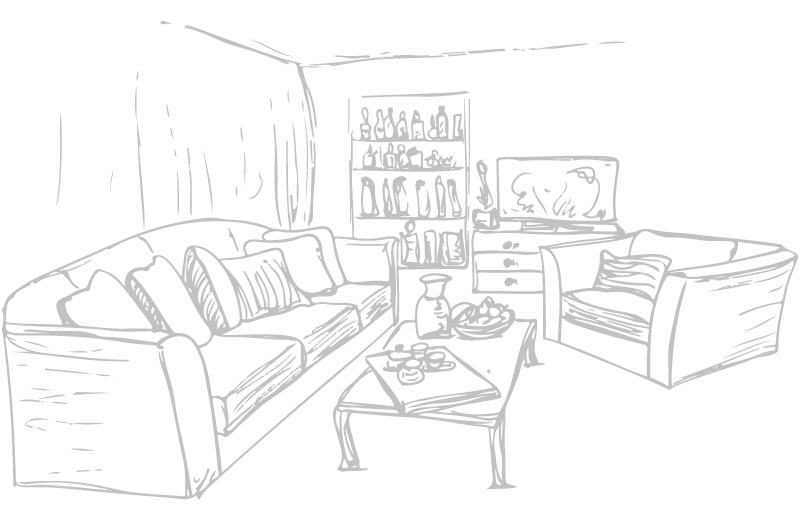 Shaping
the future

of design.
In a world filled with extravagance, the real luxuries of life are often taken for granted. But for us, the art of creating custom-made furniture is what imparts beauty into the built environment.
And our doors are open for new talents who feel the same.
Welcome to Leo Lounger's Design Lab.
With hands-on training from expert craftsmen and guidance from renowned designers, we don't just nurture new talents under our wing! What's more, it is not just the budding designers who will find our ideas to be exciting. Our design lab is, on the whole, an initiative to inspire well known architects and designers to create innovative and functional designs for furniture.